Hi everyone and sorry for being so bad with posting lately, but with George being off for the last 2 weeks, we've been busy! I'll catch up more on that later!
I wanted to post the mini book I did for my mum for her birthday that was part of the new challenge at
Get Your Scrap On
! We had a mini book challenge and there's a great prize for this week's challenge too, so go check it out!!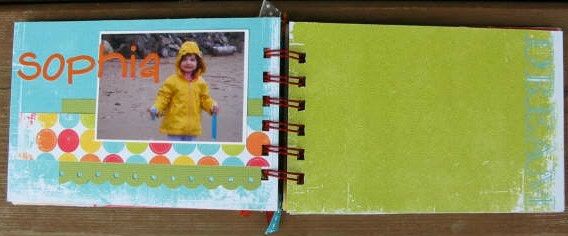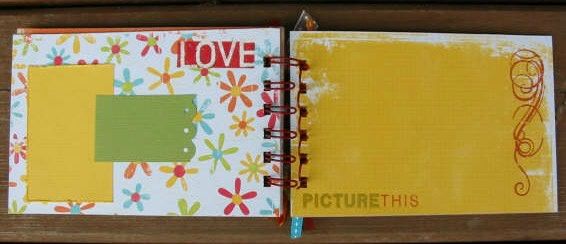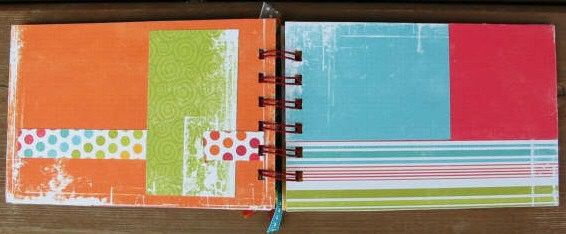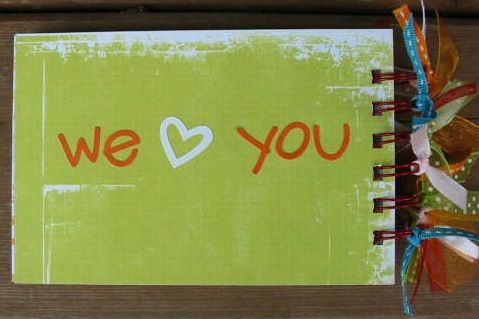 Supplies: Cardstock is Bazzill. Patterned paper and rub-ons are We R Memory Keepers. Ribbon is Amuse and some misc. Lettering is Doodlebug, Pink Paislee and Making Memories. Foam lettering on the cover is American Crafts. Letter rub-ons on the cover are Creative Imaginations. Felt stars are Queen and Co.
Well, think that's about all I have time for for now, but I'll be back soon! Promise!
Cheers,