I love days when you just have the feeling of getting lots done! I'm busy planning for
October
classes at work right now which means I'm right into the swing of Christmas here!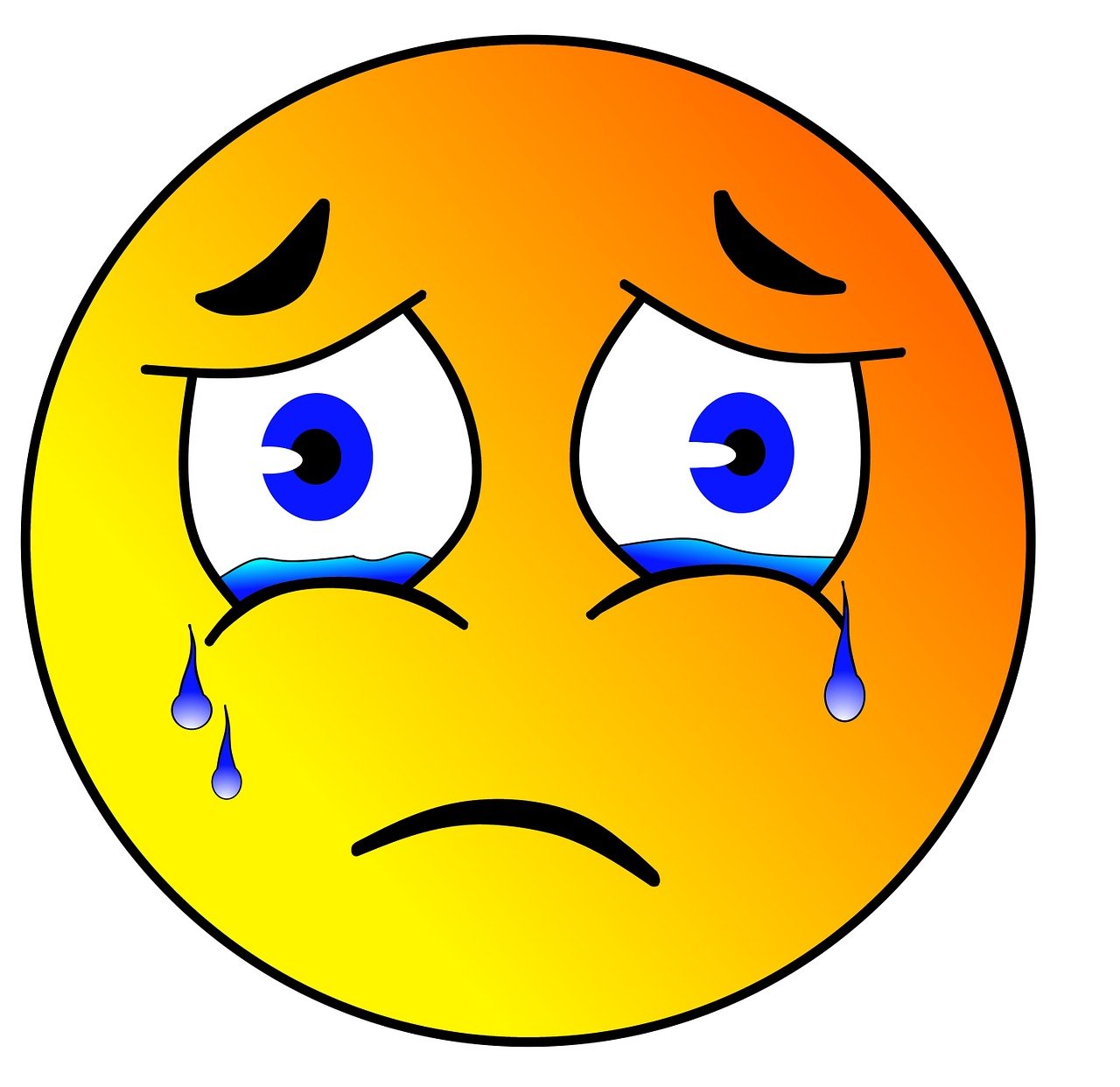 I'm
lovin
' it though to be honest because I really do look forward to the holidays.
Yesterday, not only did I manage to get a bunch of chores done, but I also got 2 projects for October classes done. They're from Bo Bunny and are awesome. One is a fabulous card holder and the other is a mini album. The picture of the card holder isn't great because it actually hangs straight down and I'll try and get some better pictures later, but I'm hoping I actually get one of these! Keep your eye out in the store for my samples as I'll be bringing them in soon!


I was happy to get a little ahead of the game too and get some prep done for the Cupcake Crazy card class that has turned out to be so popular - thankfully! Just waiting for the rest of the Doodlebug paper to come in to finish my prep now! There are a few spots left if you're local!
I have some of the paper from the first card holder project that I'll be using for a set of cards as well and I'm working on that right now too. I'm doing Halloween and Christmas all at the same time and here the kids aren't even in school again yet! Crazy to think that Kyle's going to be starting Grade 1 in a couple of weeks and that Nathan will be starting preschool! At least our weather is still holding! I won't break out the Christmas music yet!!

Cheers,